Best Online Stock Broker Comparison for Do-It-Yourself Investing
The internet has changed the game for stock trading, as it is now possible for the casual investor to trade stocks without the need for a personal stock broker. Do-it-yourself investing is here to stay. The problem is wading through the many discount online stock brokers to find the best. While the long-established and well-respected online brokers still tend to put up the top deals, there are so many new start-ups that the dizzying array can seem confusing to new investors.
Though do-it-yourself investing has only been around for about a decade, the progress of the industry has brought about easier and cheaper options for you as an investor-which is certainly a rare and welcome combination. However, despite the claims of each site, not all of them offer the promised inexpensive trading, professional and knowledgeable customer service, quick execution, and top-of-the-line technology. Let's compare 9 that are worth your time and hard-earned dollars.
Overview Of Brokerage Companies
Brokerage Firm
Commission
/Fees
Minimum $
Ideal For
Features
Fidelity
$4.95
$0
Investors
- Quality research, tools, & commission free funds
Charles Schwab
$4.95
$0
Retirement
- Commission free ETFs, educational content, & customer support
Merrill Edge
$6.95
$0
Passive Investors

- Linking of

Bank of America accounts, & lots of in-depth research

TD Ameritrade
$6.95
$0
Active Traders
- Quality research, tools, & customer service
E*TRADE
$6.95
$500
Active Traders
- Comprehensive selection of power trading platforms & investment options
Ally Invest
$4.95
$0
Passive Investors

- Linking

Ally Banking accounts, & low commissions

Vanguard
$7.00
$3,000
Retirement
- Commission free ETFs & Mutual Funds
TradeStation
$5.00
$500
Active Traders
- High-quality advanced trading platforms
Interactive Brokers
$1.00
$10,000
Active Traders
- Low commission cost, advanced tools, international trading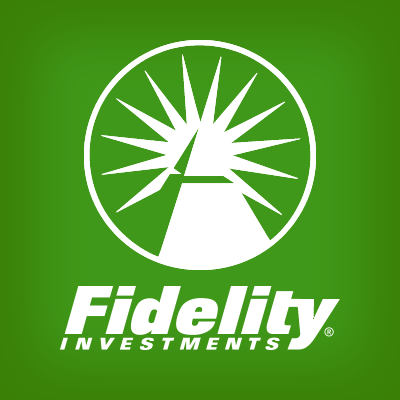 Fidelity
With Fidelity being a household name, this is not exactly your typical online stock broker, although the power of the Fidelity name brand is helping this site to join the ranks of other discount brokers. Trades cost an $8 commission, and you do need to be wary of possible fees for acct maintenance. However, the $4.95 is a flat rate that includes market, broker-assisted, and option trades. If you require assistance you will not be facing an extra charge. While Fidelity offers chat (live), it is not available 24/7. The tel-support (which I have personally tried) is quite fast, easy to use, and free. Because they offer many webinars and have compatibility with most mobile devices, Fidelity is an excellent place for beginning investors.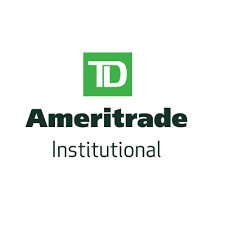 TD Ameritrade
 After its recent acquisition of high-powered trading site such as Scottrade, thinking's, TD Ameritrade has moved to the front of the line among online brokers. TD Ameritrade has an appealing mix of research tools, low-cost trading, mutual fund options, and fast customer service. thinkorswim makes the choice a no-brainier for serious traders. Not for nothing did Barron's rank TD Ameritrde as the #1 best online broker in 2011 and 2010 with four and a half stars. Stock trades cost a flat fee of $6.95 each, although there are many pricing systems for the trading of options. Each options trader will want to review these different price levels to find what will work best for him. Like other sites, thinkorswim does offer account transfer fee reimbursement for new members-as much as $100. New members also get a 30-day trial period where there is no consequence for terminating service. In addition, make 40 or more trades per month, and thinkorswim will actually pay for your internet connection. Three free trades (mutual funds) each month are a part of your membership, and their IRAs have no associated fees. As if all that were not enough, you will also receive a plush thinkorswim monkey when you sign up.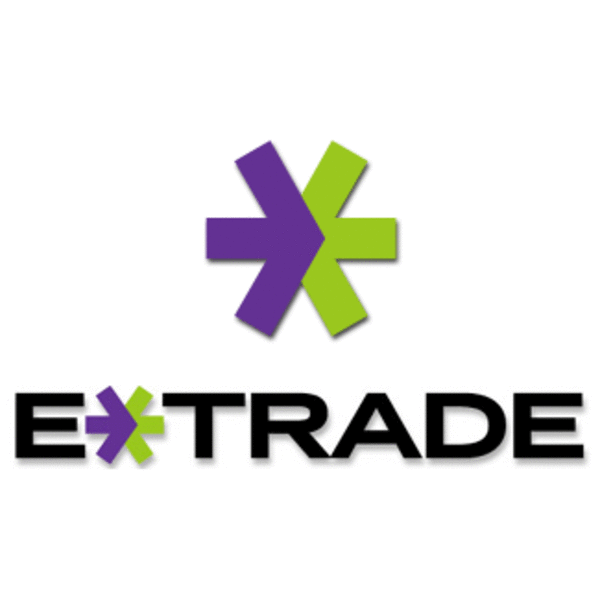 E*TRADE
We're all familiar with the E*Trade television commercials featuring the talking baby, so this online broker has the most name recognition of any on this list. Being well known does have a price, and at $6.95 for each trade and they then charge you $45 for broker assistance on each trade, E*Trade ranks as one of the most costly trading sites out there. The site recognizes their costs, however, and offers free trades (with certain restrictions) within the 1st sixty days of account opening. E*Trade has an account minimum balance of $1,000, and there are both inactivity and maintenance fees. Keeping one's account in active status is important. Before you decide that E*Trade is too rich for your blood, remember that E*Trade's platform and technology are second to none-so experienced investors will find that this site is the best option. The armchair investor, however, will probably find that the fees and cost for each trade are too high to effectively utilize this site.
Ally Invest
Since it is consistently good at everything it does, Ally Invest is a great middle-of-the-road option.  Ally Invest only charges a $4.95 per trade commission, and this cost won't change even if you take advantage of the opportunity to consult with a broker by way of phone. $4.95 will also pay for options trading, although there is an additional 65 cent charge for every contract. Readers of Barron's, SmartMoney and other publications that rank online stock traders may already know Ally Invest's name, as they consistently win awards for all that they do. With customer support offered for extended hours (although not twenty-four/seven), and with a policy that reimburses $150 dollars worth of your transfer costs if you choose to transfer a current account, Ally Invest is definitely user-friendly. The greatest asset Ally Invest offers is its stance on educating customers-this means there are many resources available for amateur through professional investors.